Two more genera before moving on the bark moth allies.
Lipogya.
The Jagged Bark Moth, Lipogya exprimataria. these moths were photographed close to a larval food plant, Exocarpos cupressiformis.
Male.
Female.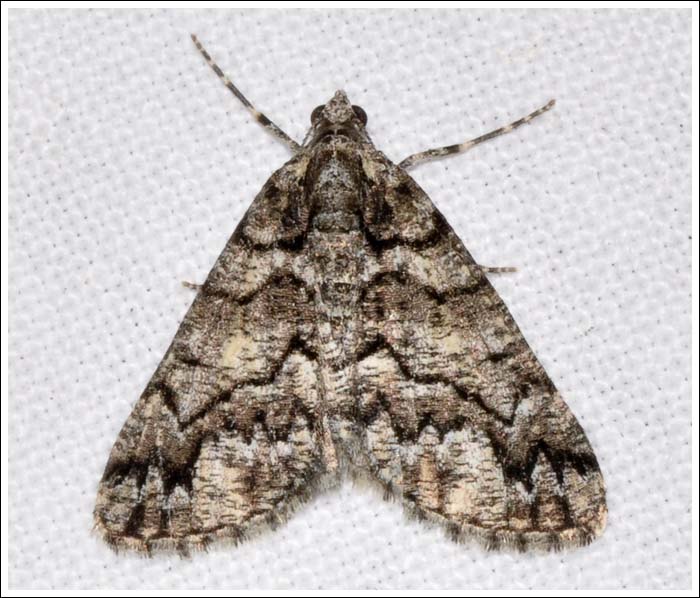 Male on Exocarpos.
Zermizinga.
The Lucerne Moth, Zermizinga sinuata, male.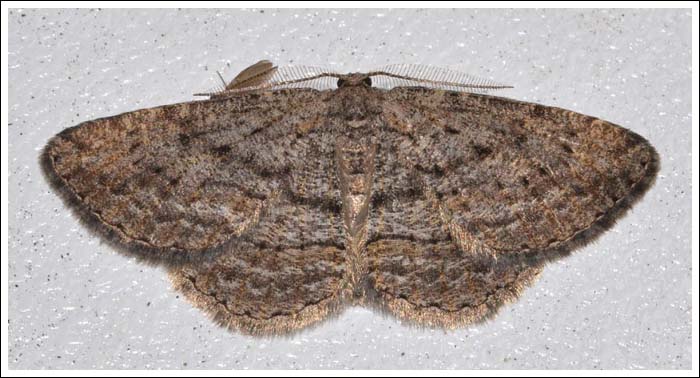 The flightless female.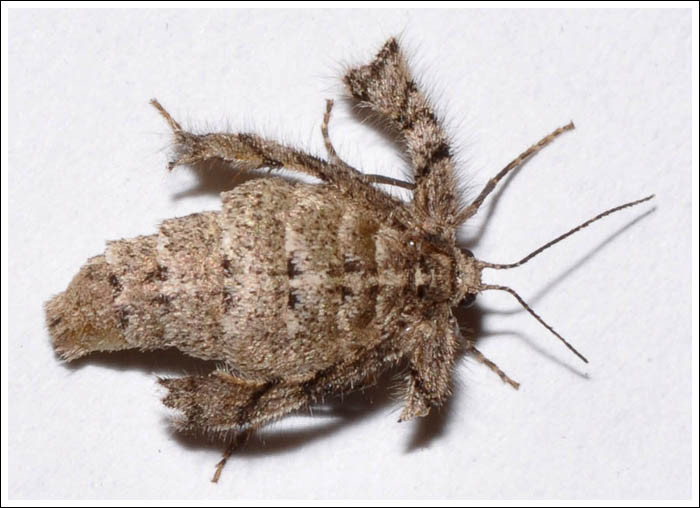 Bark Moth Allies.
In MOV 7 the bark moth allies are in a number of smaller tribes, the following moths are in the Caberini.
Rhinodia.
The Necklace Geometrid, Rhinodia rostraria, females.
Male.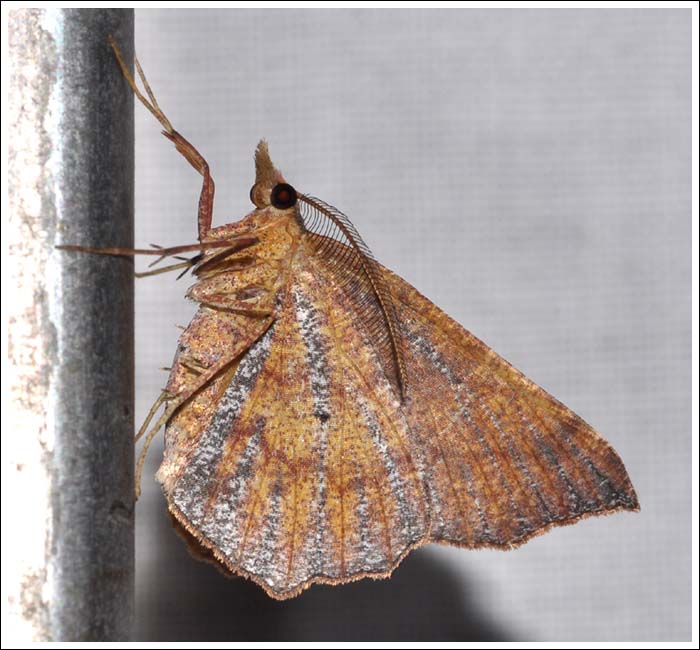 Casbia.
The Pomaderris Moth, Casbia melanops. This moth is commonly recorded along gullies near the larval food plant, Pomaderris aspera.
Male.
Female.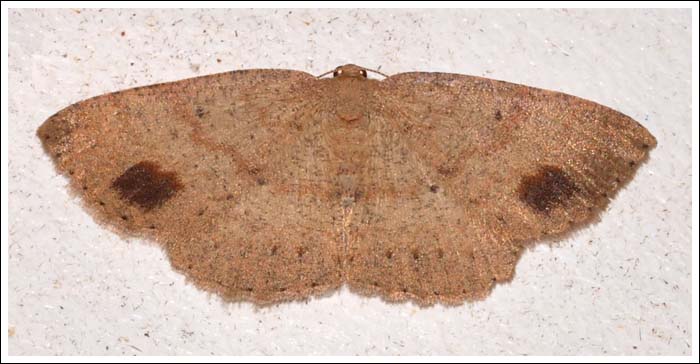 The Red Casbia, Casbia oenias, females.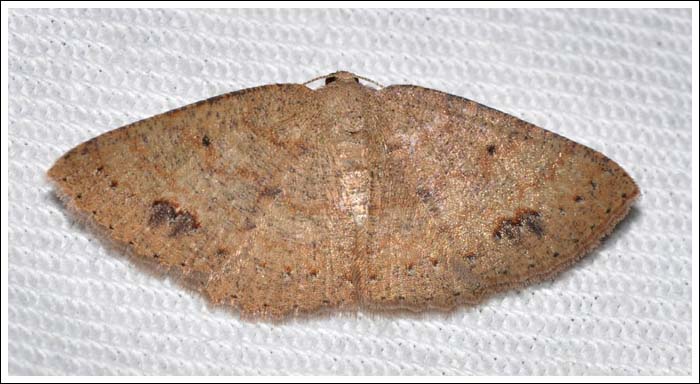 The Speckled Casbia, Casbia tanoctena, male.
Female.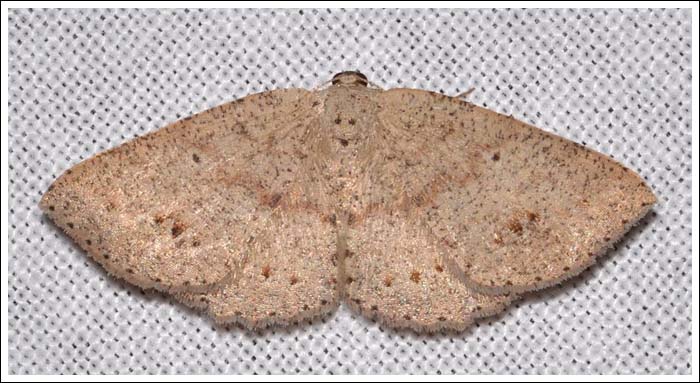 Click to enlarge.
To be continued.
References and further reading, Moths of Victoria Volume 7