Two more genera,  Ectropis and Psilosticha.
Ectropis.
The well named Common Bark Moth, Ectropis excursaria, male.
Female.
The Loop-line Bark Moth, Ectropis bispinaria, male.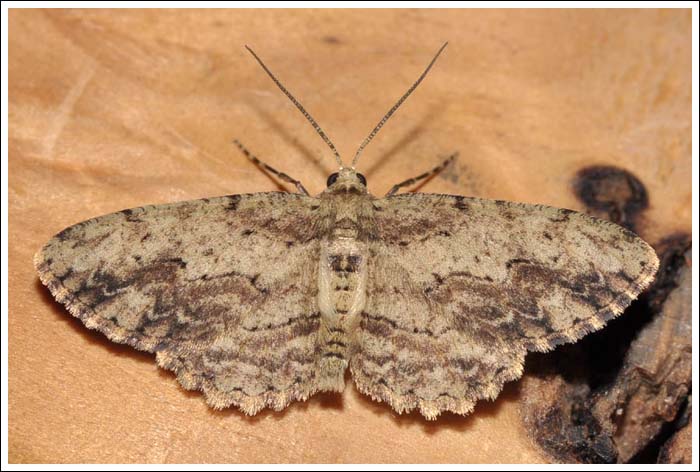 Female.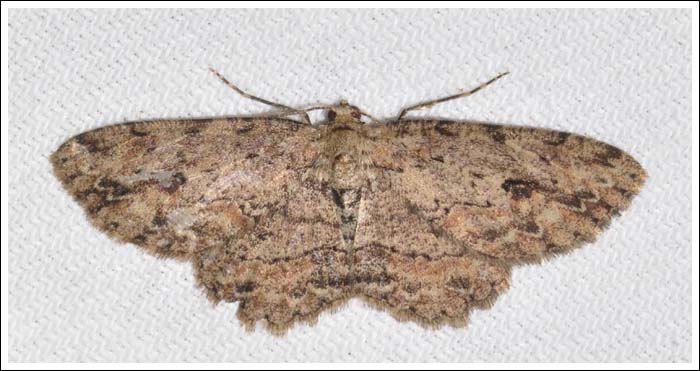 The Ringed Bark Moth, Ectropis fractaria, male.
Female.
On the forest floor.
The Dark-tipped Bark Moth, Ectropis lignea, male.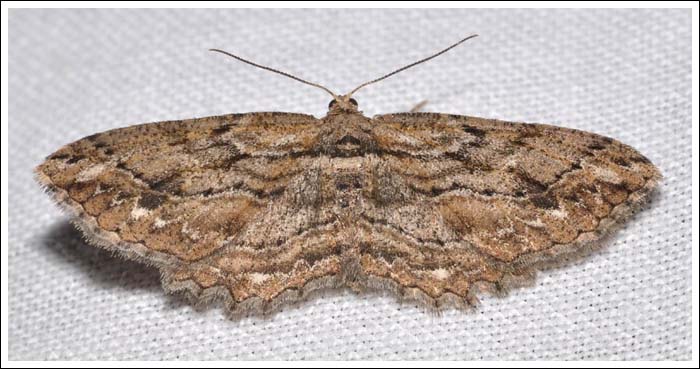 Female, patched.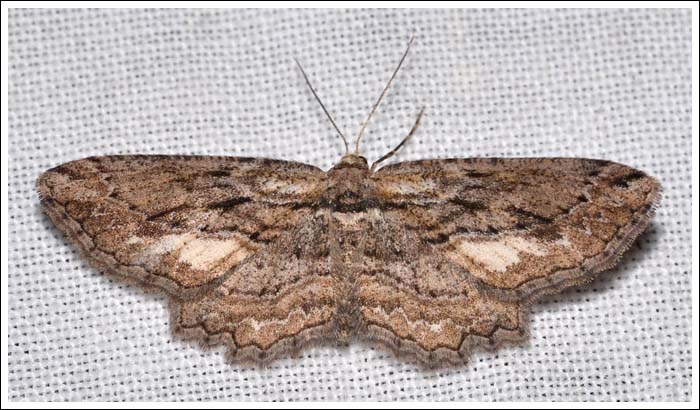 Psilosticha.
The Little Brown Bark Moth, Psilosticha pristis, male.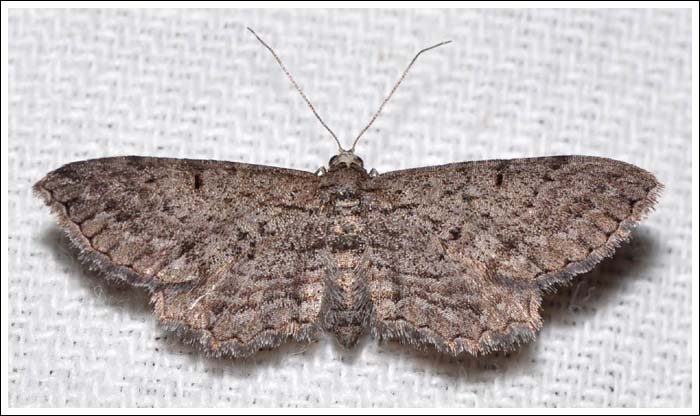 The Fine-waved Bark Moth, Psilosticha absorpta.
Click to enlarge,
References and further reading, Moths of Victoria Volume 7.
To be continued.