Thallogama.
The Dappled Bark Moth, Thallogama destinataria, male.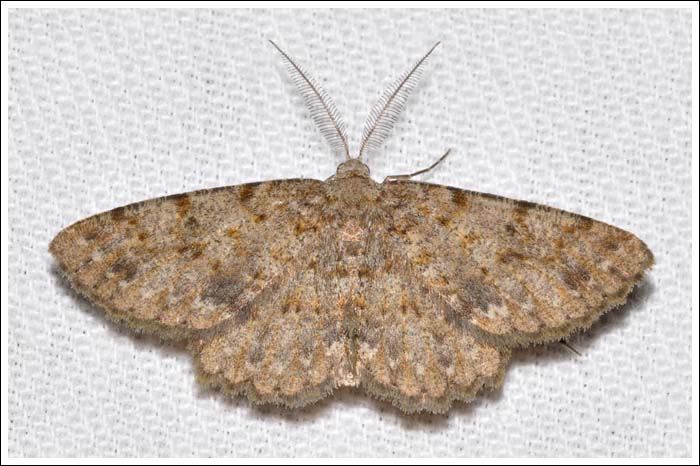 Female, both sexes have pectinate antennae, broader in the male.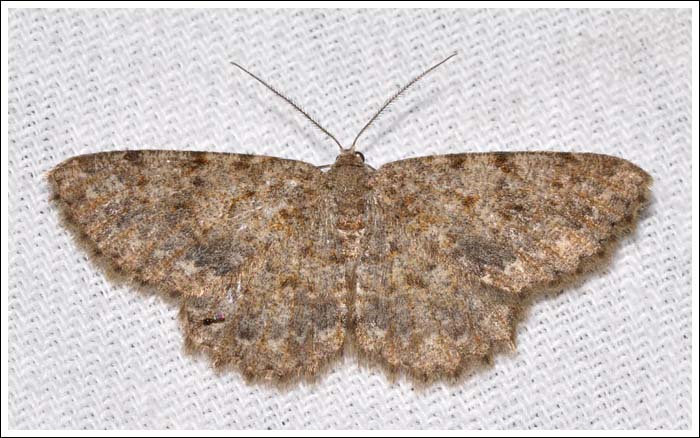 The Black Bark Moth, Thallogama nigraria, female.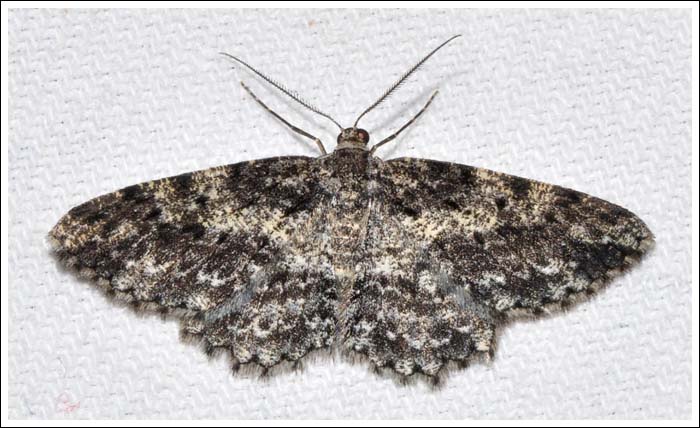 (Tephrosia)
The Spotted Bark Moth, (Tephrosia) exesaria, male.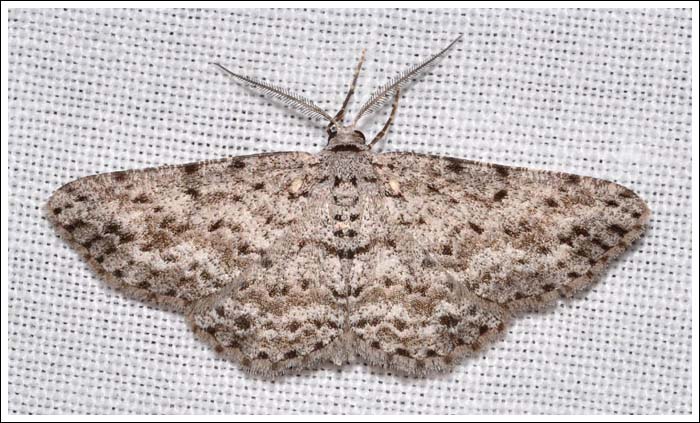 Female.
The Grey-marbled Bark Moth, (Tephrosia) desumpta, female.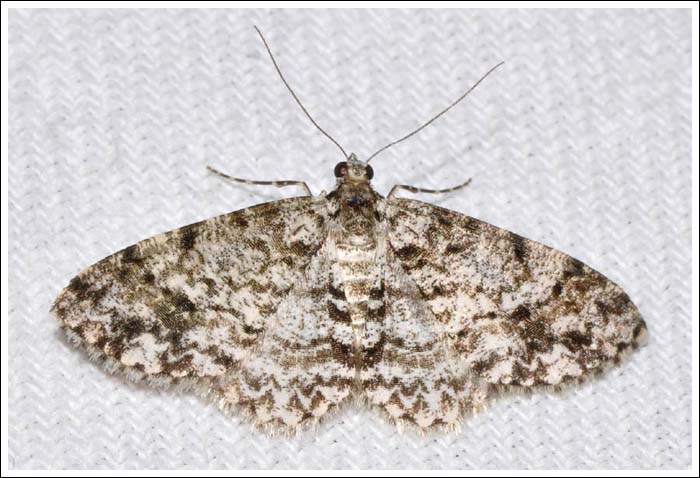 Phelotis.
The Long-fringed Bark Moth, Phelotis cognata, male.
Cleora.
In MOV 7 The genus Cleora is separated into four species numbered (1), (2), (3), (4). Species (2) is the one found locally, this attractive moth is variable in colour and markings.
Cleora sp(2), male.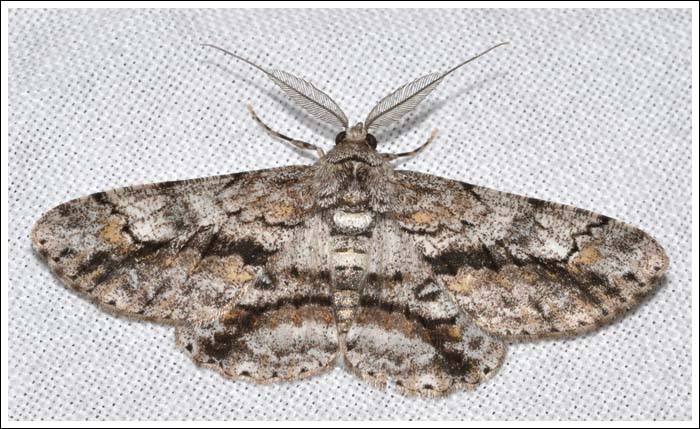 Female.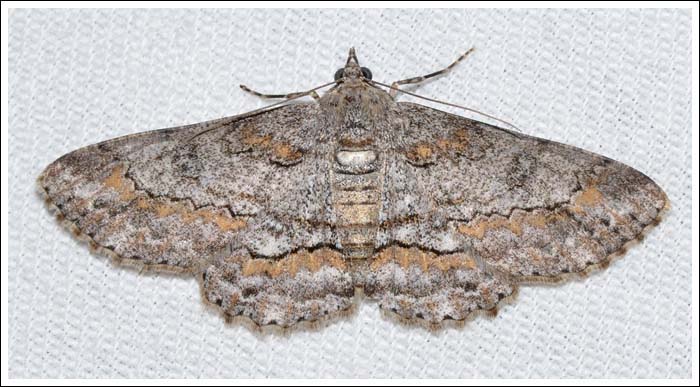 Male.
Male, cream patched.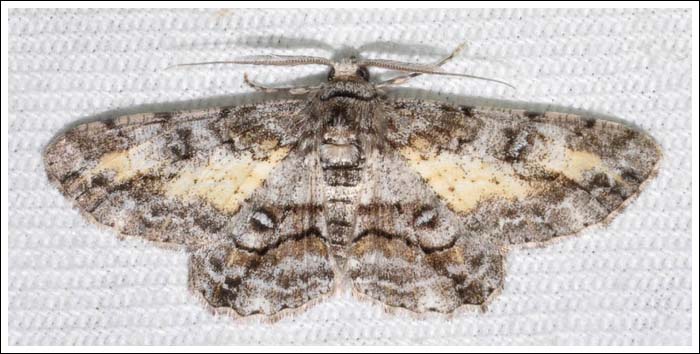 Click to enlarge,
To be continued.
References and further reading, Moths of Victoria Volume 7.