Continuing with more interesting records, some of which are awaiting updated identification.
Holey Plains State Park has been the scene for many interesting records, this Culama species was photographed in August 2012, an unusual occurrence in the colder months.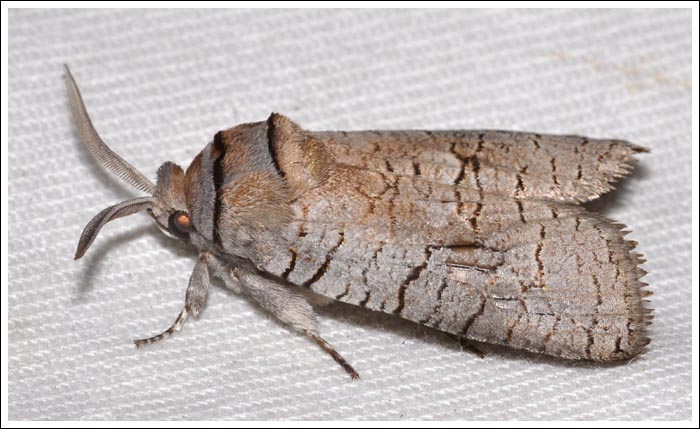 In the False Plume family, Tineodidae, there are just twelve Australian members, and in January 2014 Holey Plains produced one of them, Tineodes adactylalis.
Thysanoplusia orichalcea first appeared in Australia in Queensland in 1976. Since then it has worked its way south, and in April 2012 a rather worn individual came to the light at Holey Plains. This moth is an agricultural pest, crops affected include potatoes and soy beans.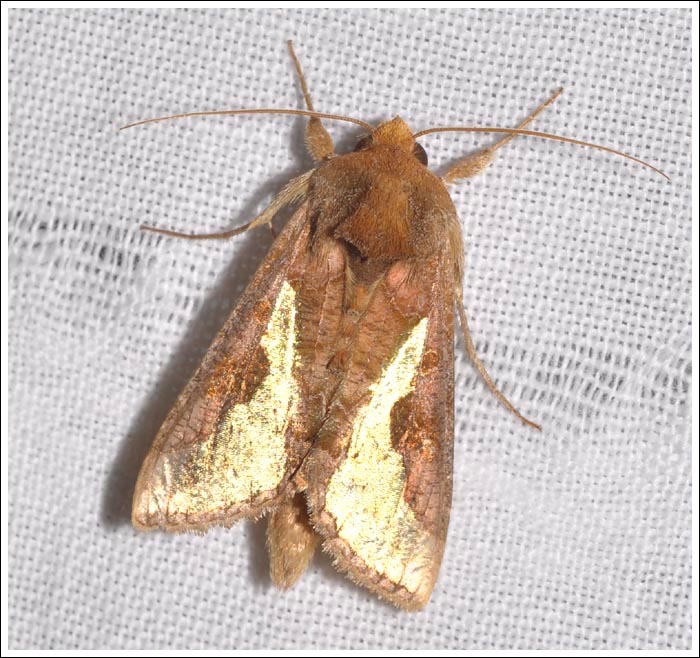 Another location to produce good records is Providence Ponds Flora and Fauna Reserve.  In March 2012 a Pale Snout, Prionopterina grammatistis was photographed, and MOV 8 notes "This species regularly occurs at Eppalock. There are few other records but it is likely to be more widespread than current records suggest."
Similarly with the Orange Double-bar, Stenoscaptia venusta, "This species is regularly observed at Yackandandah" (MOV 2). This March 2016 record was the second for Gippsland.
A rise in altitude to the foothills below Mount Moornapa, and in April 2016 a new Victorian record was photographed, Larophylla amimeta.
And at the same location in March 2018, Monoctenia sp.(1) There are three species in the genus found in Victoria, the other two had been previously recorded and photographed.
A long unburnt area of box/ironbark bush at Glenmaggie is a regular and fruitful survey location, and in November 2016 an Antictenia species came to the light.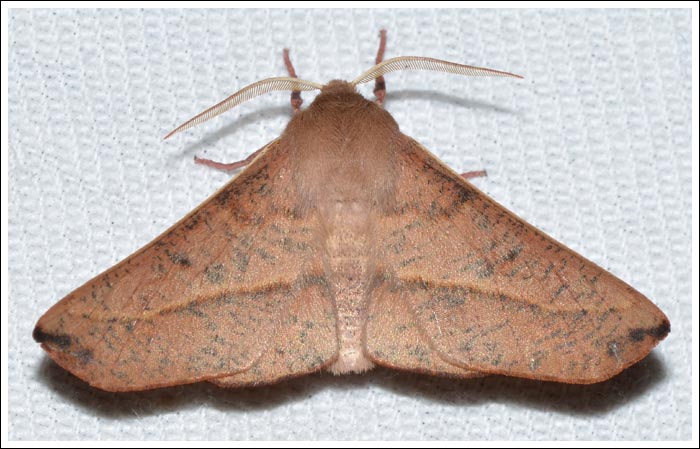 To be continued.
References and further reading,
P Marriott, M Hewish, A Kallies.
Moths of Victoria Volumes 2, 4, 5, 8