Macarini.
Images of two genera in this tribe, Dissomorphia and Parosteodes.
Dissomorphia.
The Dashed Geometrid, Dissomorphia australiaria, female. Larval food wattles.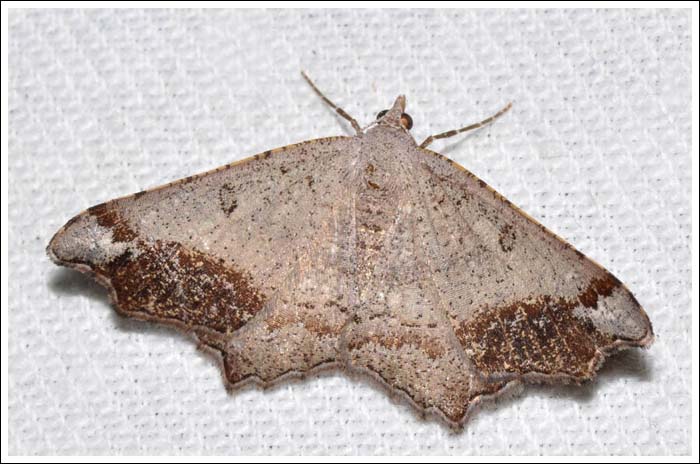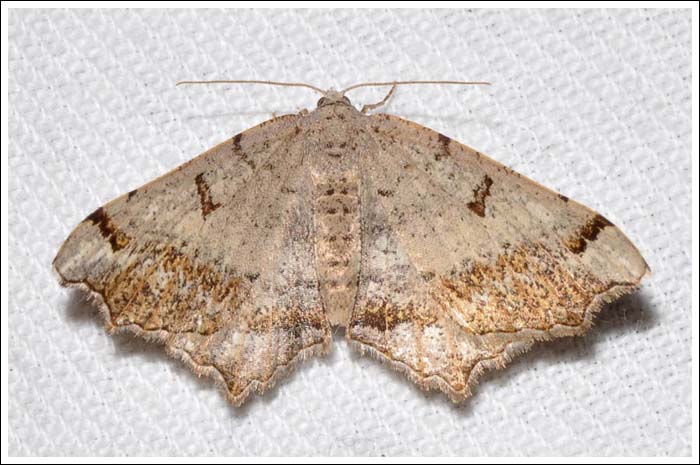 Males, note the different wing shape.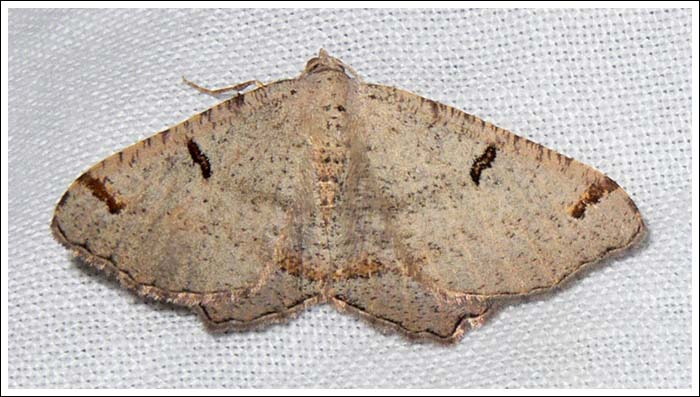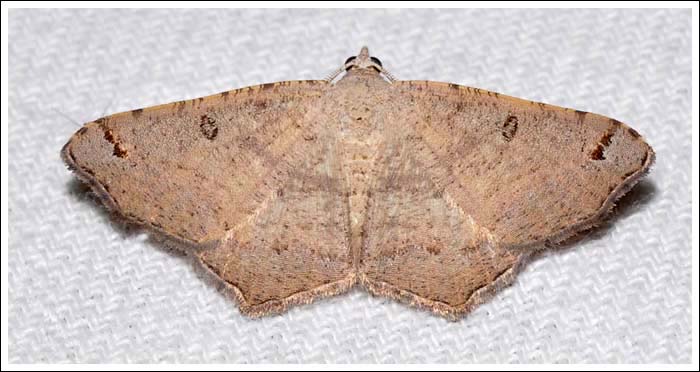 Parosteodes.
The Dodonaea Moth, Parosteodes fictiliaria. As the name suggests the larval food plants are Dodonaeas, in this area Dodonaea viscosa, the Sticky Hop Bush.
Male.
Females.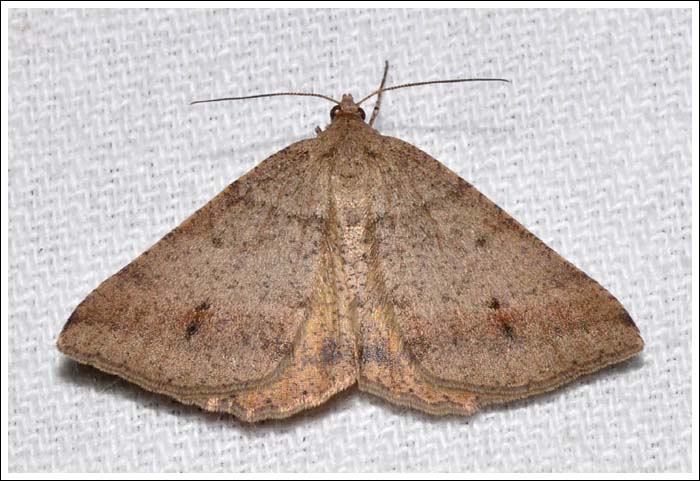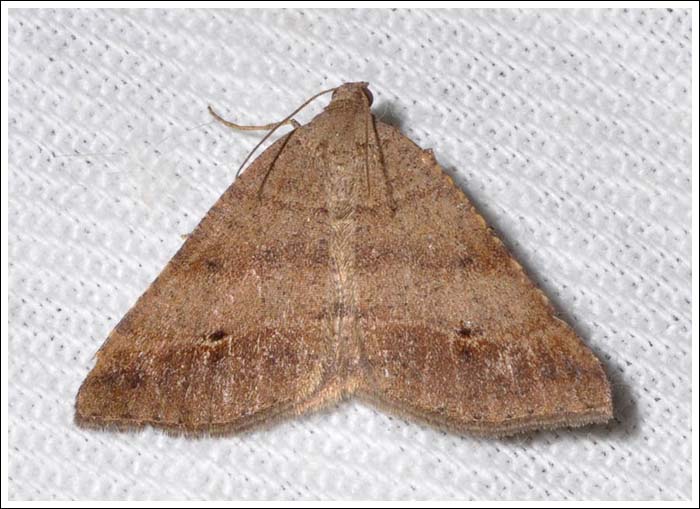 Click to enlarge.
References and further reading, Moths of Victoria Volume 7.